Project Kits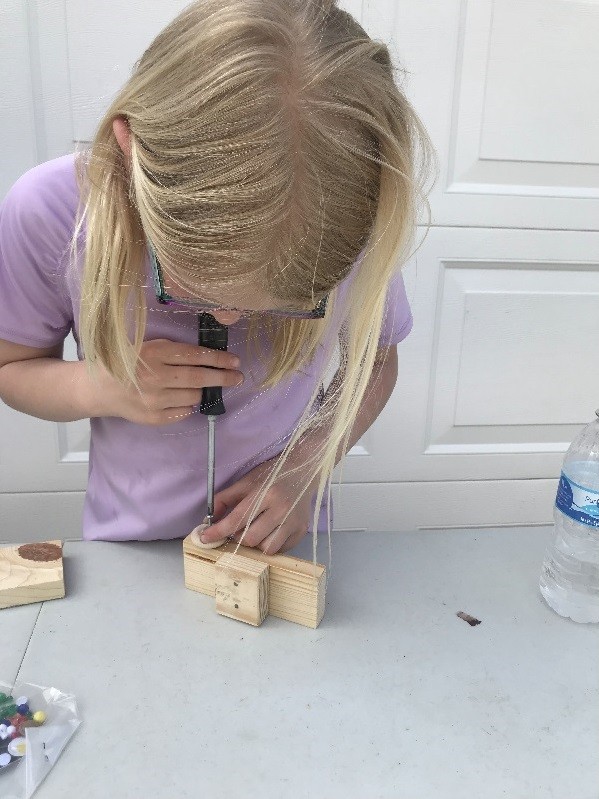 Project kits, designed for children ages 5 and up, promote hands on learning, problem solving and creativity!
Perfect for hours of educational fun!
Each Kit consists of 4 projects:
Car or truck
Sailboat
Note or picture holder
Camera
All supplies -- wood, nails, sandpaper, screws, beads are Included.
Safety Glasses provided by Dr Sehy and Jones in Effingham, IL.
These kits (for Easter) can be picked up (at designated times TBD) in Toledo at our location, or in Effingham, IL at Christ's Church located at 2511 S. Veterans Dr.
Call or text [Please enable javascript.] to make other pickup arrangements.
Single Kit - $30.00
2-Pack Kit - $50.00
3-Pack Kit - $70.00